New to hockey? Just want to find the best hockey gear money can buy?
Start here.
We're The Hockey Guys. We know a thing or two about spending a considerable amount of money on the best hockey gear. Most of it.. we couldn't afford. But, that's beside the point. This is about helping you pick and choose the best hockey equipment that fits (reasonably) within your budget.
If you're looking for a certain piece of equipment, it's always a great bet to start here. We'll talk about the best youth hockey equipment, as well as the best beer league hockey equipment.
Best Hockey Gear That Money Can Buy.. in 2022
While this list will be in top down format, we're constantly editing our articles to make sure that they're up to date with new gear releases and movements (both up and down) in the gear power rankings.
Without further ado, here's the best equipment that can be had this season.
🥇 #1 Best Bag for Your Buck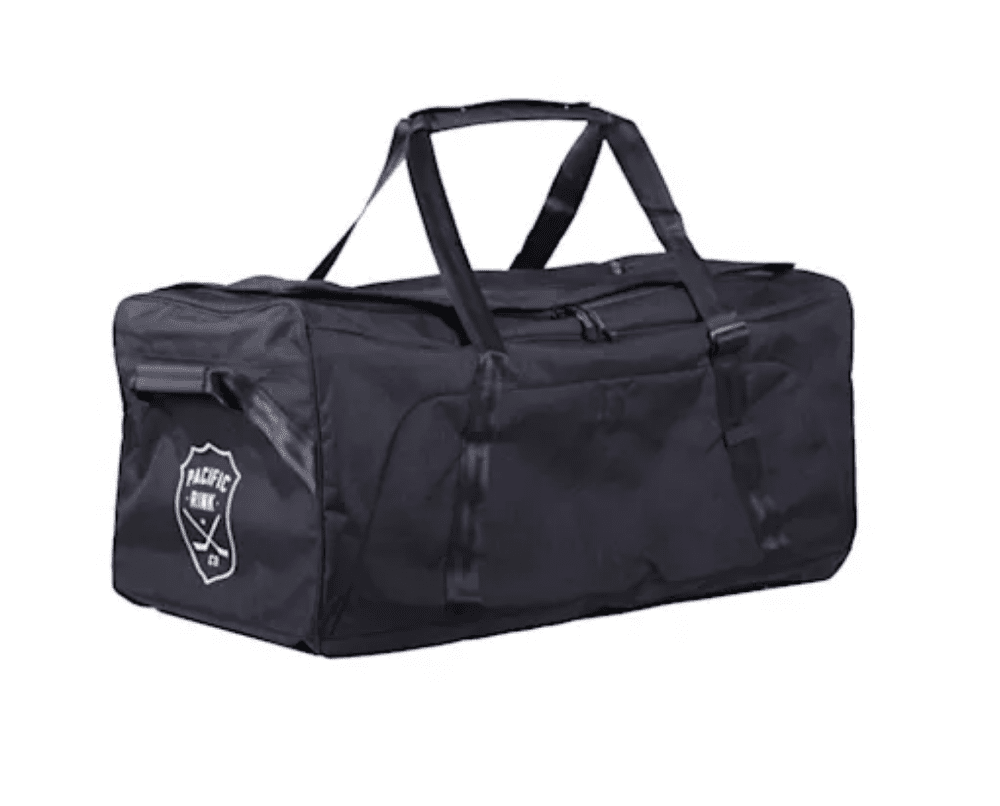 Pacific Rink Bag
Pacific Rink did what couldn't be done, they reinvented the hockey bag market. (shakes head). Yes, the Pacific Rink bags really are worth the money.
PURE HOCKEY 👉
We earn a commission if you click this link and make a purchase at no additional cost to you.
As a note to you, the reader, we update this page (and our "Best of" style articles) on a near weekly basis, so you can rest assured that we were here within the past week.
See you soon!
PS.. we did the same thing with
goalie gear
…
Helmets
The hockey helmet is arguably the most important piece of hockey equipment that you will wear.  Brain injuries are serious and you'll want to do everything you can to prevent injury.  Keep in mind, no hockey helmet is guaranteed to prevent head injuries.
Bauer Hyperlite Helmet
Our #1 Pick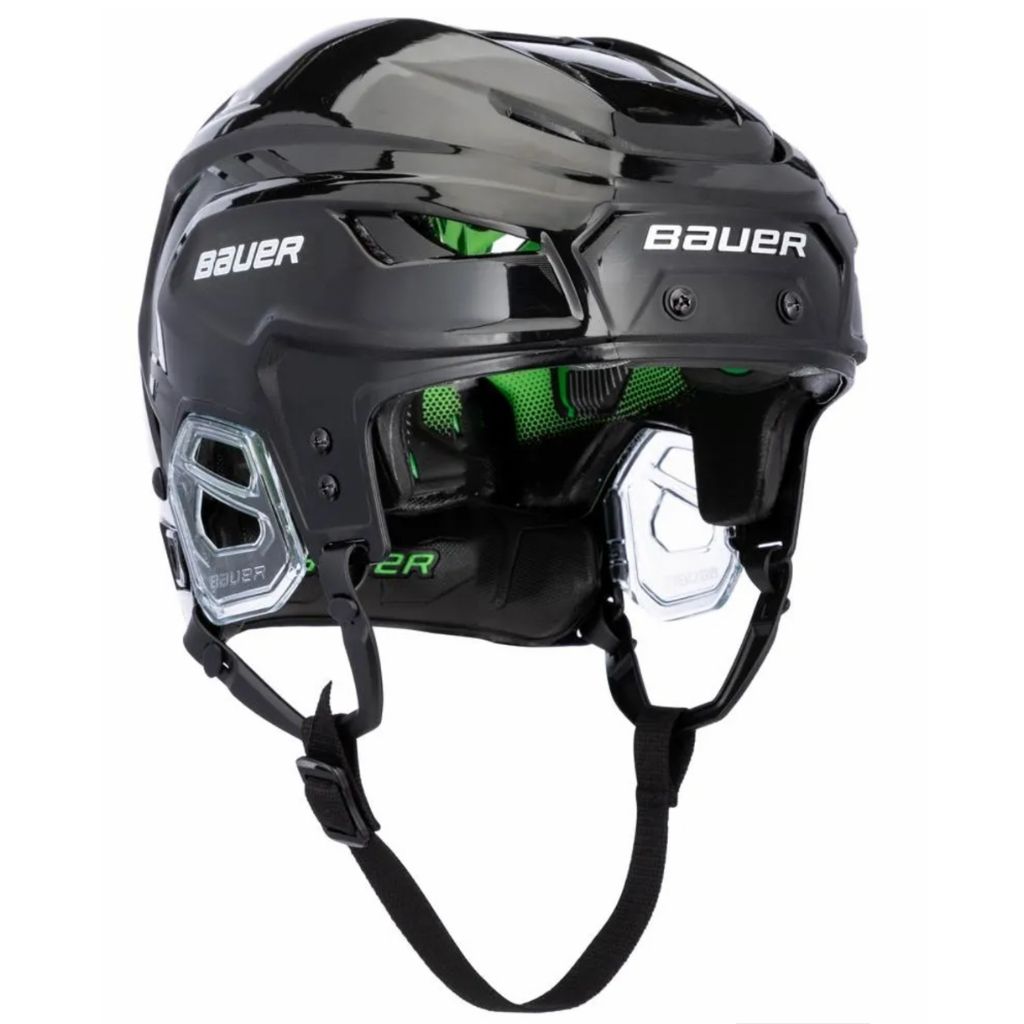 The best helmet we recommend is the Bauer Vapor Hyperlite.  It's new for 2021 and is one of the most technologically advanced buckets on the market.
Bauer has improved the internal foam from previous helmets (Re-Akt 150, Re-Akt 200) by adding memory foam and other additional padding.  They've also improved the overall design by making it in two different sizes.  You can get in the smaller version or the larger version for big heads like myself.
This is one of the better looking hockey helmets on the market in my opinion.  It features a sleek design that looks and feels better than previously.
Shoulder Pads
Shoulder pads are generally overlooked in the hockey world.  But, they do play an important role in your game as a hockey player.  Every time you shoot, pass, hit, skate and move around, your shoulder pads are coming into play.
Whether it be by restricting (or not) your movements or protecting you, you want to make sure that you get shoulder pads that are going to get the job done and well.
Elbow Pads
Elbow pads are never going to get a lot of love from hockey players, but again, they do make a difference.  Especially when it comes to mobility.
You'll want to make sure that you are able to make clean passes and shots while still being protective.
Related Posts